We have waited with baited breath and now the day is fast approaching!
Game of Thrones is round the corner and there will be destruction, drama and the dead are coming! Anyone else as excited as me? As the first episode of the final season is taking SO long to arrive, here's how you can get into the GoT spirit!
Game of Thrones Themed Food & Drink
We all know the most important thing at a party is the food! I mean, I'd not recommend serving stew at a party myself, but what better to get into the GoT mood than with a "Bowl o' Brown" from The Geeky Chef Cookbook. Typical of Kings Landing's peasants and underworld!
Get your drink on with some fantastic Game of Thrones themed beers which our friends over at TheGeekiary wrote about! Or get together and make some cocktails, like this one based around the White Walker (because we all secretly know that they're going to win!)
Why not round off with something sweet – these absolutely brilliant Game of Thrones cake toppers were perfect! Check out my first round of cupcakes below, and I'll make some more for the big day! You can eat them in the order in which you think they will die!
Run a Dead Pool for your favourite characters
So you know that thing where you bet on whether someone lives or dies? (Spoiler: Everyone is going to die.) Pick your favourite characters and back them all the way! Show your support for your favourite characters by grabbing an enamel pin with their name! (Any excuse for pins…)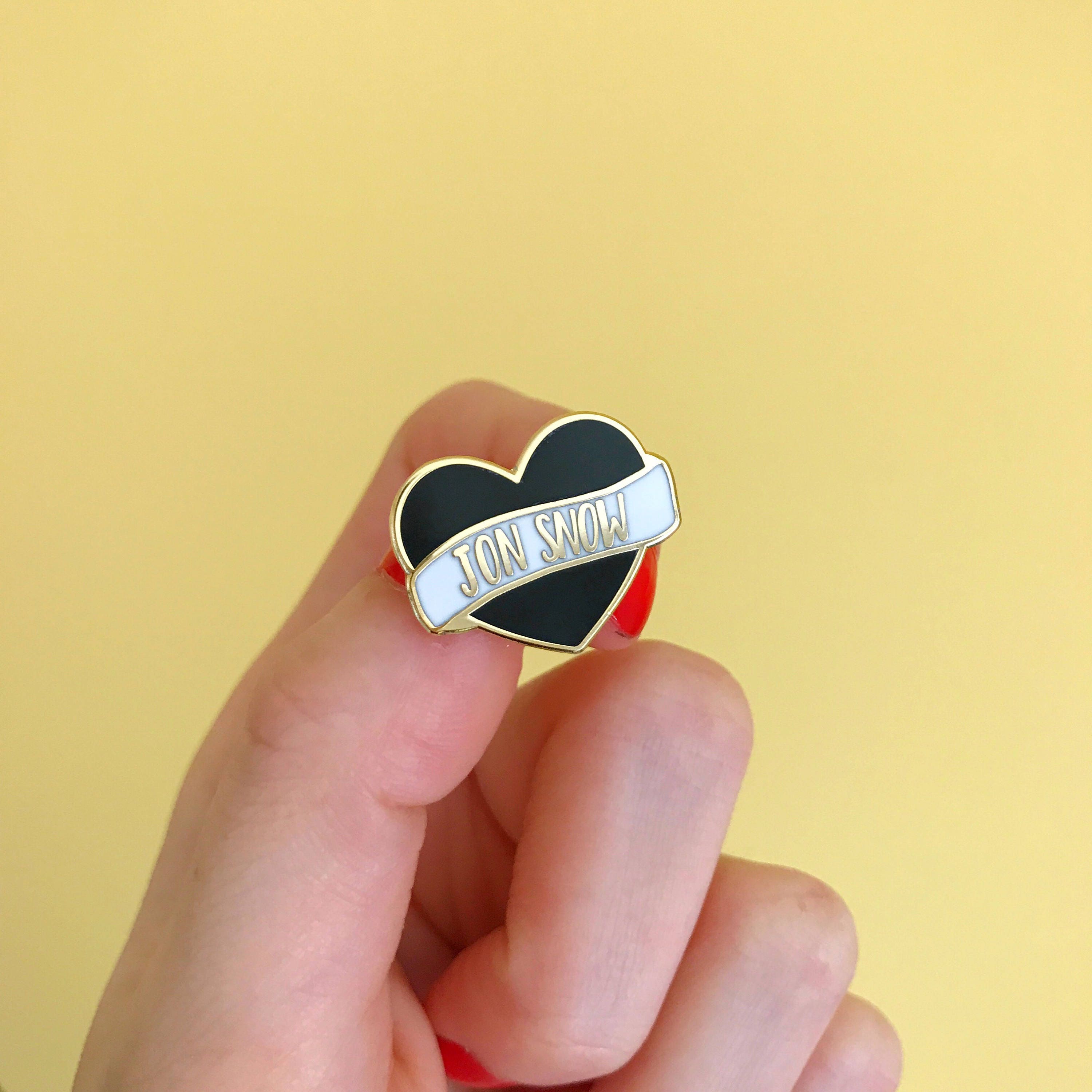 Get in the spirit by dressing up
Everyone knows that costume parties are the best! I've run quite a few themed parties in my time. Even if you decide to ironically wear a t-shirt like this… it's not a cop-out, honest!
Game of Thrones Decorations and Themed Stuff
We all know how Pinterest works so, I am pretty sure you can get some epic GoT ideas from there but just to list a few things you could find. Why not search for…
Dragon stencil cut-outs for your lamps
DIY dragon eggs
Make a throne out of painted foam swords
House Banners
House Sigil Pillows
Game of Thrones… somethings… I ran out.
And you know you need shot glasses for the after-party! (Or to drown your sorrows when your favourite character loses his head…)
This might also be an excellent time to get your fan theories in before it all happens, I did just that in my post here – I'd love to know yours down in the comments! Do you think Sansa is going to go first? Will Daenerys finally lose her shit? I can't wait to find out! Happy watching, and remember… Valar Morghullis!