Some of my favourite geeky small businesses are still shipping throughout the lock-down! Here are just a few of the nerdier small businesses I know and love, who can keep us stocked up on nerdy goodness throughout the coming weeks.

*Disclaimer: This post contains images of gifted earrings from CheekyGeekyGifts.
Now more than ever, geeky small businesses are relying on us to keep their businesses ticking over nicely until this all blows over, plus we all need things to keep our minds occupied and keep us zen! These businesses are all ones I've worked with before or bought from a lot, so I know my stuff!
1. DIY Necklace Bits and Kits from BekBekMakes
I personally adore the necklaces that my good friend Rebecca makes. She's even big in Japan don'tcha know! She's recently branched out into acrylics (the jewellery I have from her is resin and wood), and she's recently released these cute make-at-home kits so you can try out jewellery making for yourself!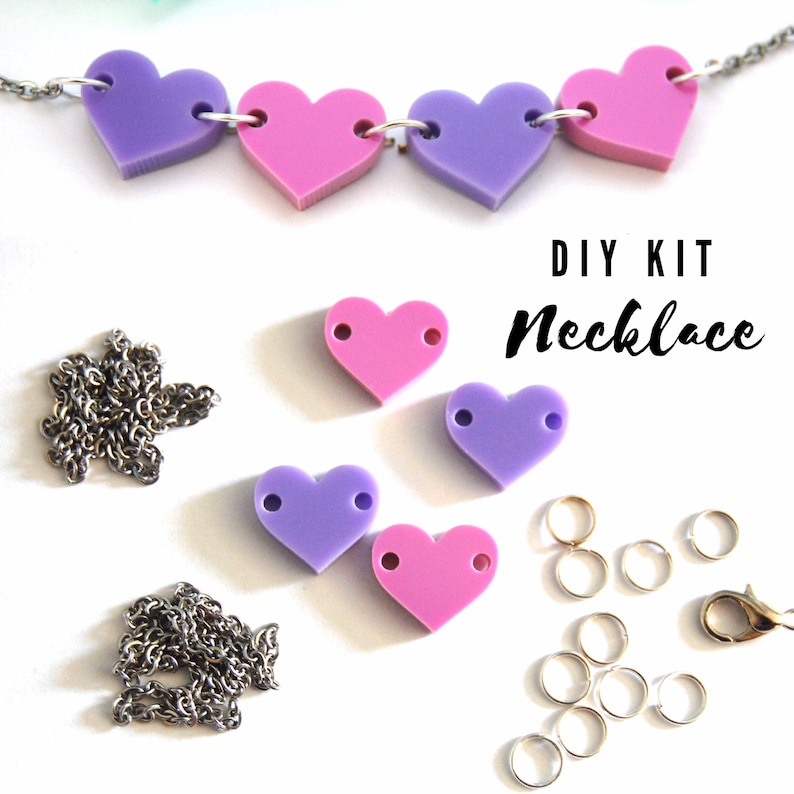 2. Pins from Mythical Studios
These guys make the cutest D&D pins and are working on a really special project that I can't WAIT to share with you all when they let me! In the meantime, why not grab some pins to brighten up your pin boards or send them to those excellent Nat20's in your life. The full range can be found here.
Related post (contains sponsored content): Top D&D Gifts for your Best Nerds
3. Cross Stitch Kits from Bright Lights Stitch Co
I had the pleasure of trying out a Game-Boy cross-stitch last year, as BL Stitch Co's patterns mix epic 80's and 90's nostalgia with cross-stitch. She ships out full kits (includes all you need to create the design) and also does PDF patterns for the avid cross-stitcher who already has all the stuff! Plus all proceeds from the design below (from one of my favourite books) are donated to the NHS!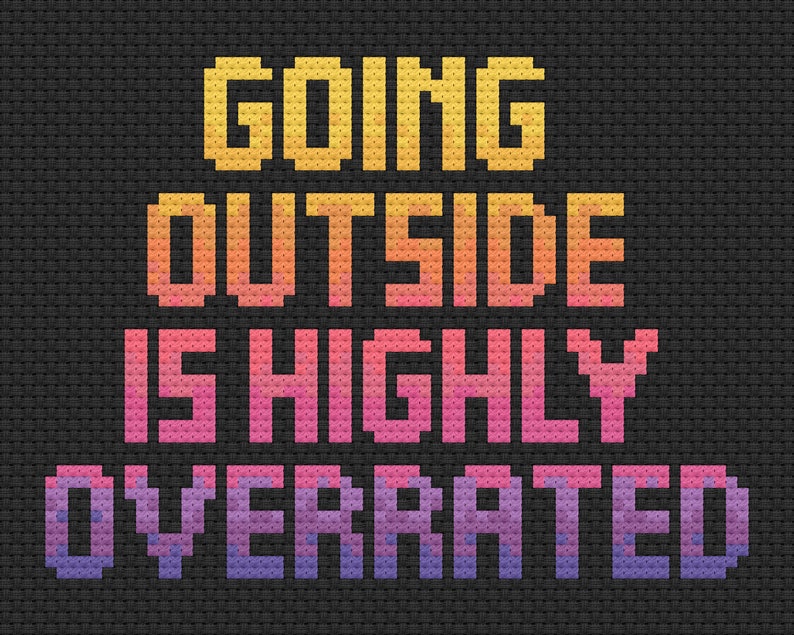 4. Geek Chic Buys from CheekyGeekyGifts
CheekyGeekyGifts stock all sorts of bits and pieces for your besties – from stickers for your bullet journal to pendants and cufflinks. My current favourite piece from Dayz (who owns this awesome little business) are these amazing hand-painted 8-bit heart earrings! Super cute.
5. CovTrumps by Etch and Pin
One for the Coventry locals! Grab this exclusive Coventry Trumps card set from Etch and Pin (the creators of the Coventry Pin Badge Club). Ideal for a chilled game with your family combined with the nerdery of learning some local history. They also do all sorts from pins, to jigsaws and even a Coventry Sticker album!
Learn more about Etch and Pin in my interview with founder, Aaron Ashmore.
6. Incredibly cute dice trays from Critical Treasures
Anyone else still playing D&D from the comfort of your own home via Roll20? If you're the DM, or just reaaaally like the clatter of dice on a tray, then you can choose to roll in person. These beautiful fabric covered dice trays are so pretty! (She also makes amazing dice bags!)
7. Fantayzia Designs
Fantayzia Designs have been producing incredibly quirky custom-made nerd art for a long while now! They're now taking orders online for their geeky makes, and for custom items, all made using up-cycled unplayable vinyl and old school collectables. Chat to them about your perfect piece while you're staying home, via Instagram.
Check out my blog post about the nerd heaven of Fantayzia Designs, who are well worth a visit once this is all over too!
3 Honourable mentions…
Also wanted to shout out to the following businesses who have been keeping me going through the lockdown!
Handmade masks by Fi
I bought this awesome mask during lock-down and wanted to give a special shout-out to my lovely pal Fiona, who is hand-sewing these masks for just £8 delivered. These have elastic loops for the ears, a protective inner lining and come in tons of fabric patterns – plus the quality is incredible and fits so well to your face! Drop her a message over on her Instagram if you want to look this fabulous while you head off on your daily walk!
Tofu Cute – Their Japanese DIY Sweet Kits are the best! Full blog post about this coming soon.
GeekyClean – For some nerdy D&D themed pampering! Full blog post about this also coming soon.